Meet Oceanscout
Hefring offers an easily deployable platform with a simple, cloud-native mission control center to collect and access ocean information now.
Learn more
Accelerating the availability of
critical ocean information.
Ocean information transmission and analysis is crucial to storm forecasting, climate modeling, ecological sustainability, building the blue economy, and naval operations. Hefring is putting the capability to collect high quality information in more hands – from single scientist users to institutions desiring to deploy large fleets with greater coverage.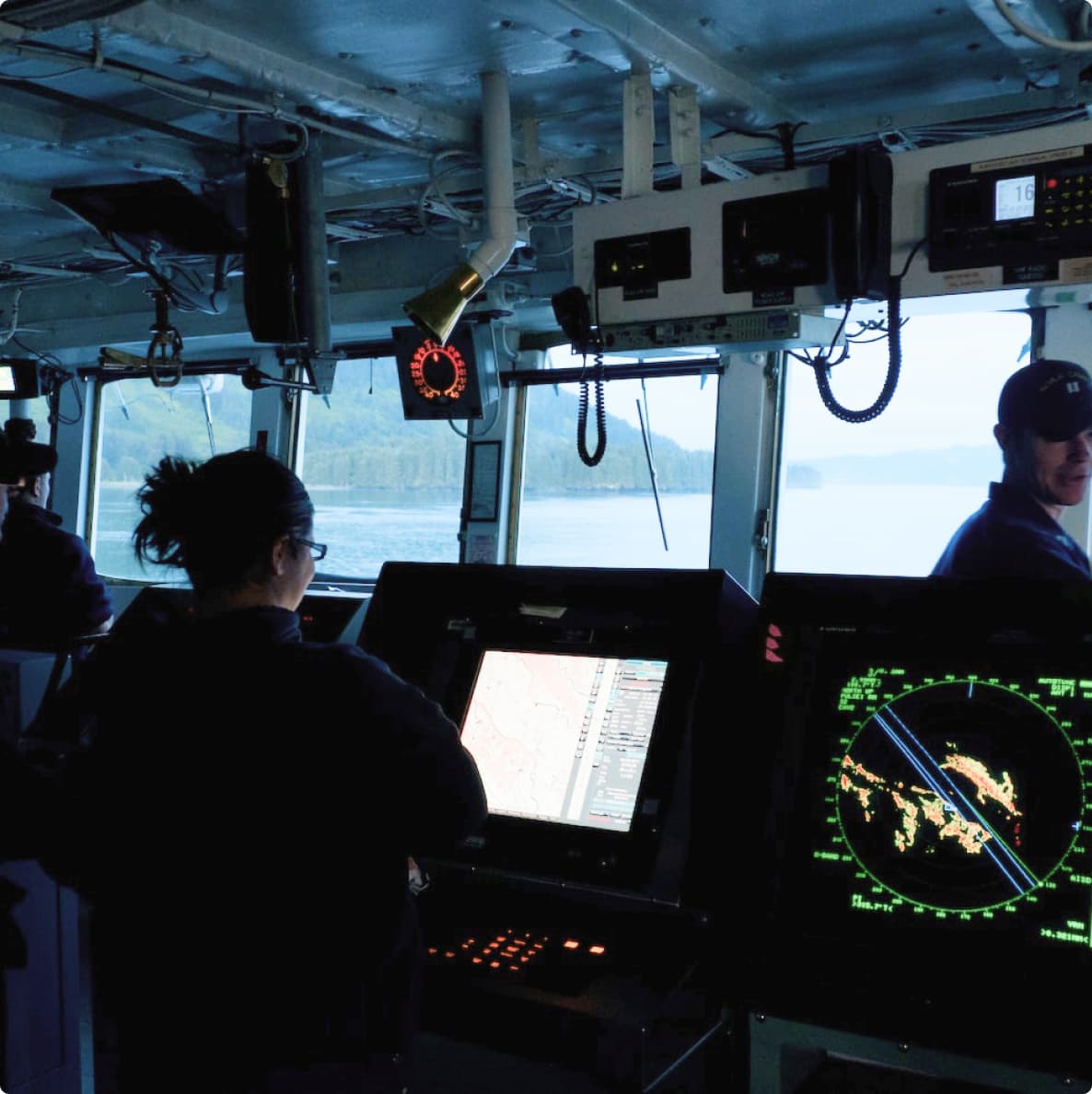 Software + Hardware.
One powerful new tool.
A platform built with modern electronics and cloud-native control allows us to accommodate ML algorithms, AI, and edge processing to accelerate ocean information availability and the use of gliders in operational oceanography.
Plan Your Mission
Careers
Join our team.
Create something and make an impact.
The future is now when it comes to our oceans. Would you like to step right into the rapidly growing blue economy and support those developing alternative energy sources, protecting marine life, communicating subsea, and planning for climate change?
Get in touch!