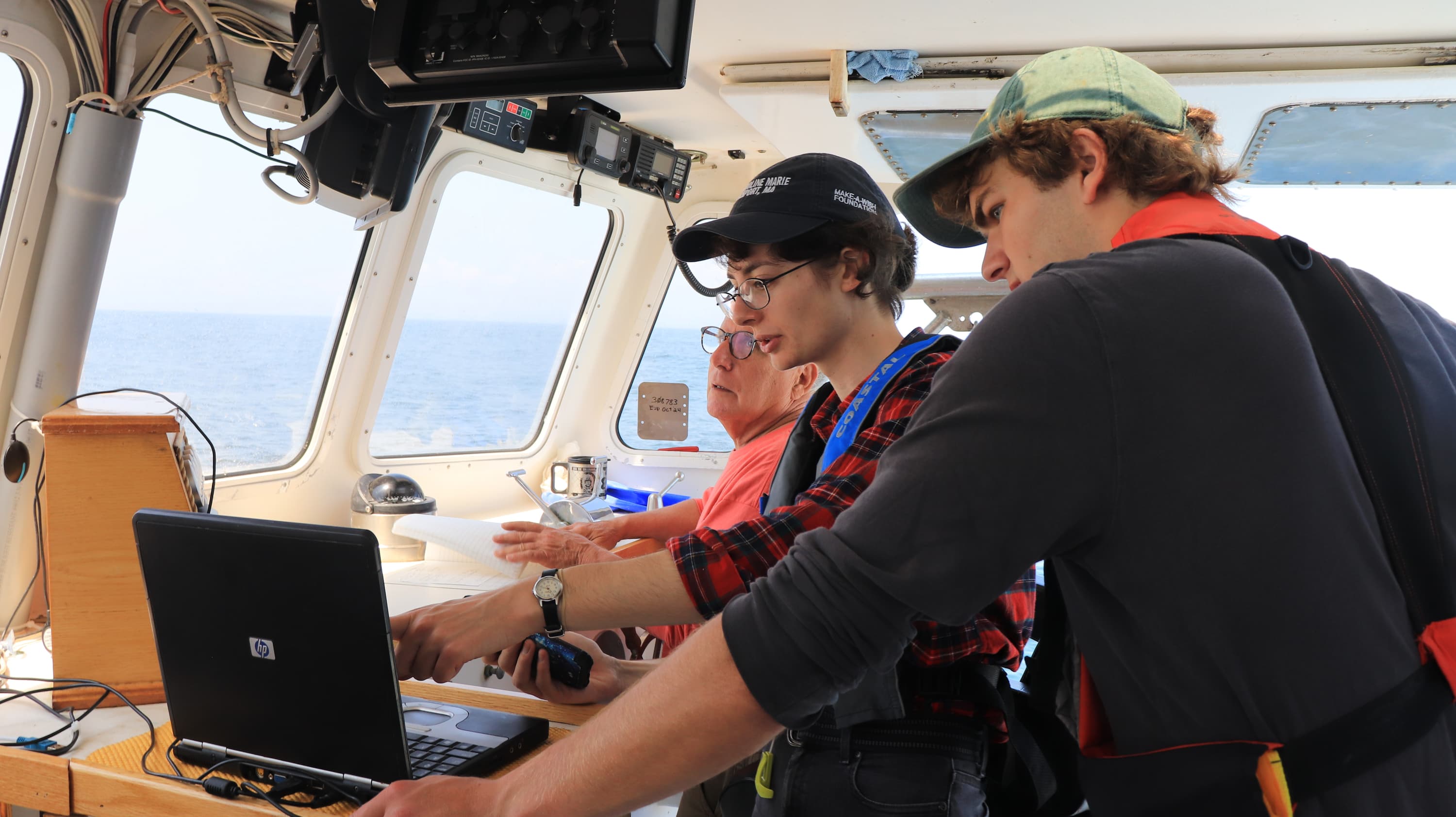 Calling all trailblazers!
We are breaking the mold at Hefring
Are you looking for an opportunity to do something new and exciting that will make a significant impact on our planet without being held back by the limitations of a large organization?
Do you long for the motivation and collaborative environment you had as a student or on your best teams? Do you work best surrounded by that energy?
We are mission focused and working rapidly to develop the solutions that we need to explore the vast realm that is our world's oceans. At Hefring, you will never hear "because this is the way it's always been done." The way it has been done is not enough and we are thrilled to find new ways.
When we get going, we move fast. It is not unlikely that you will see your project go from idea on a napkin to testing in open ocean within the year…or even months. If you have creative energy to burn and engineering design and automation excite you, take a look at our open opportunities or send us your CV and your reasons for wanting to join us.
VIEW JOB OPPORTUNITIES
Benefits
Medical, dental and vision insurance
Three weeks of vacation, four weeks after three years of employment
12 State and Federal holidays
5% matching for 401-k
Flexible work hours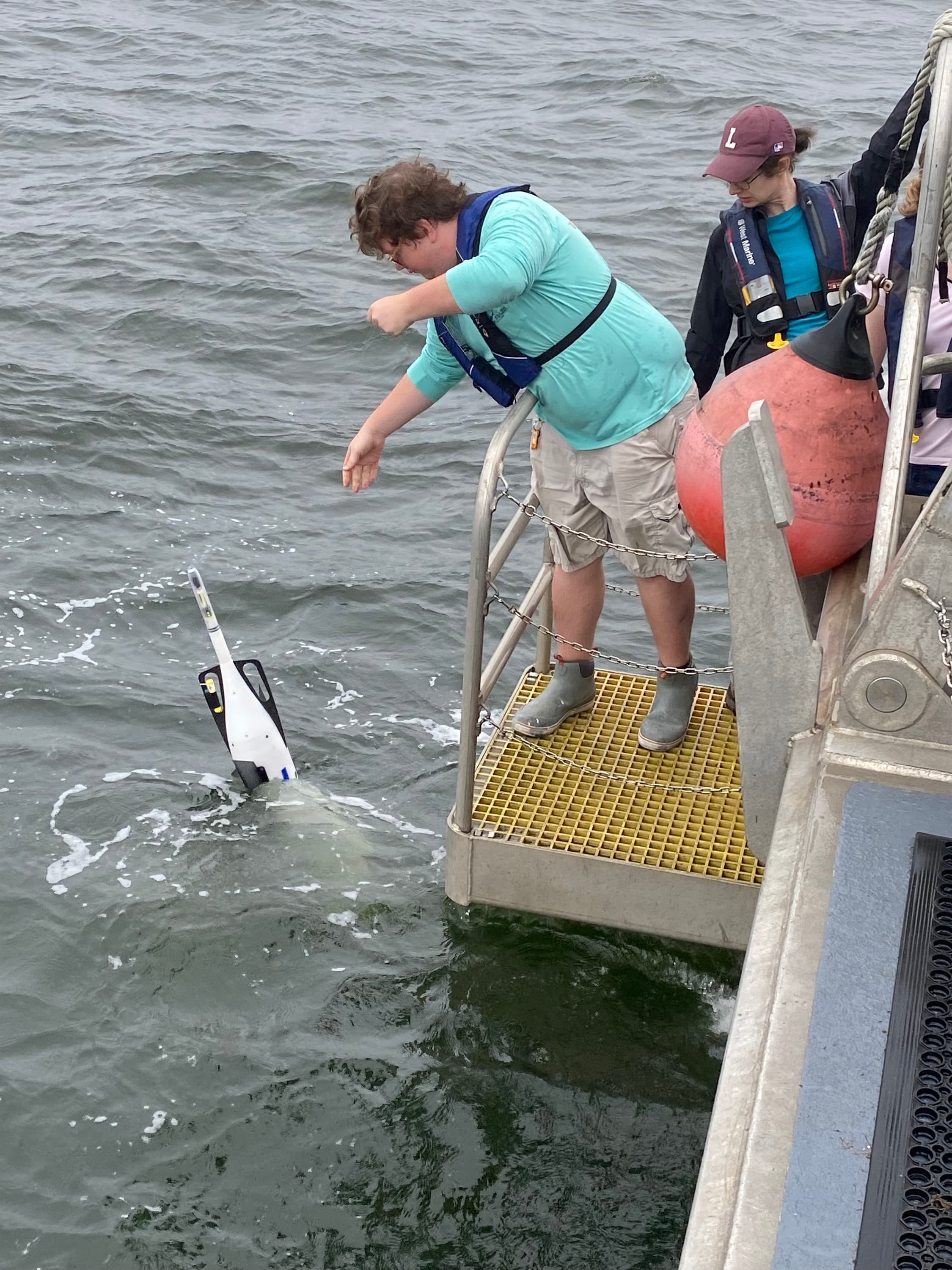 Exciting
Growth
We want to expand the way underwater robots are being used in the ocean and for this we want to continue to expand our talented group of development engineers with people that have the skills and the passion to develop products that will make these incredible tools a reality for more people.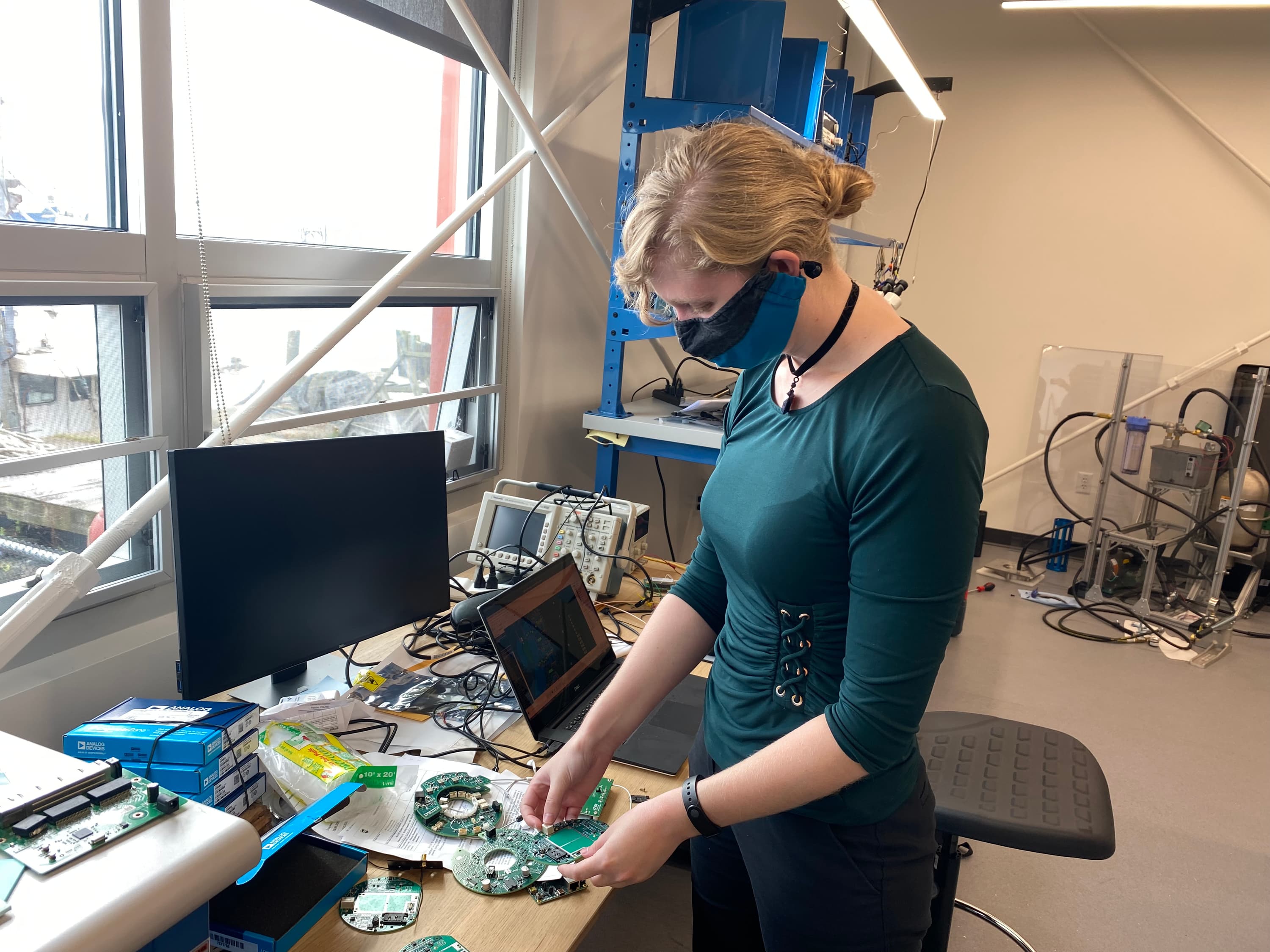 Office
Our new office in Gloucester, Massachusetts, right on the water. The grand opening took place on June 3, 2021 with distinguished guest from the city and from the state. The 4000 sq.ft newly built-out space serves both as development and as production space.