See Oceanscout at COVE Demo Day 2023!
Events / June 5, 2023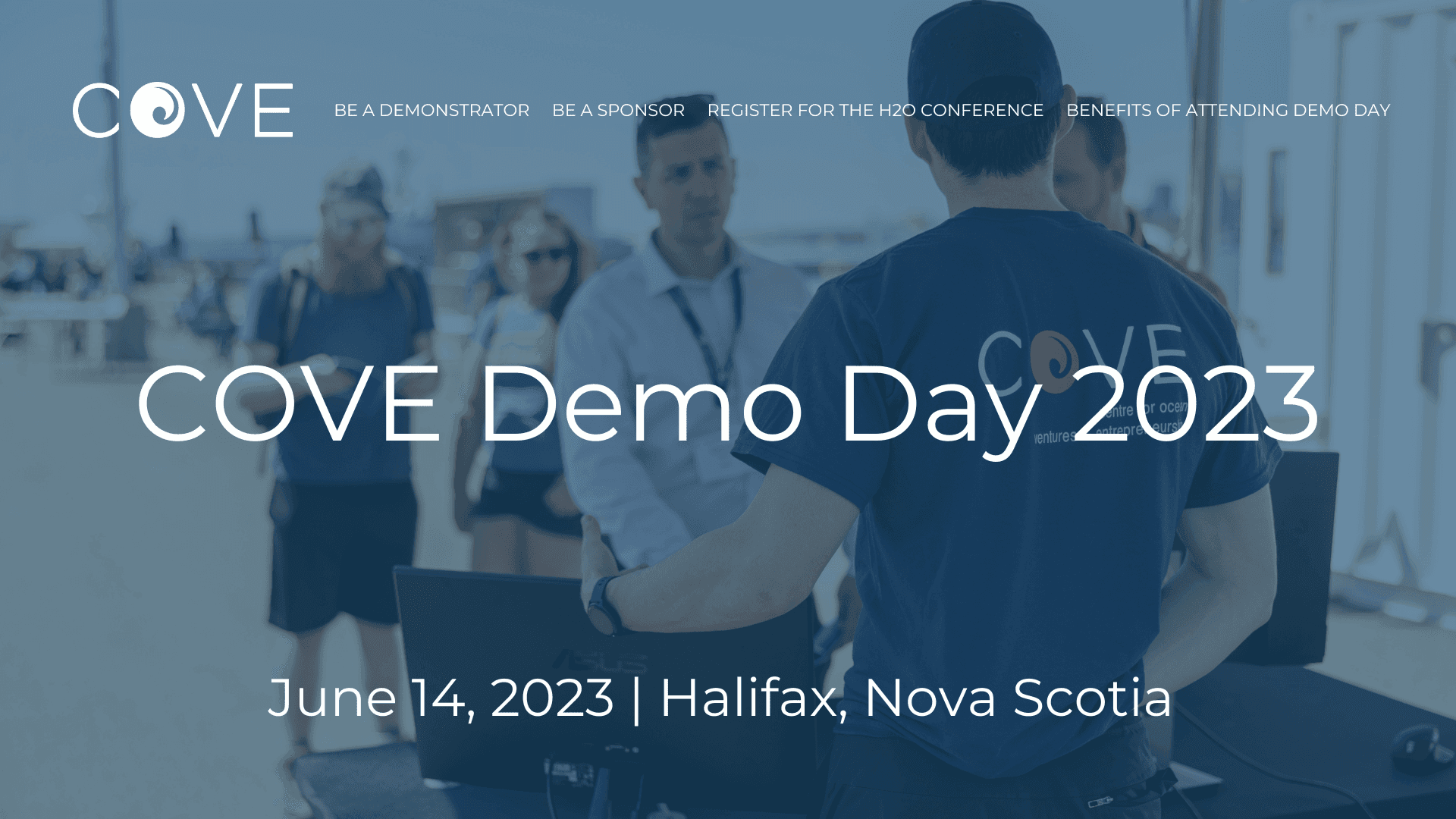 We will be at COVE Demo Day with Oceanscout on display. Since COVE's demonstration areas were too shallow or not visible enough for a glider demonstration, weather permitting, we will be communicating with a live glider, Gimli, with our mission control software while he is swimming in the ocean offshore our facility in Gloucester, MA. Come see Oceanscout Gimli as he follows the mission we plan and sends us CTD and passive acoustic information. Get a feel for the software and how easy setting up your own glider mission can be!
Would you like to discuss how Oceanscout might fit into your work? Please use the link below to schedule a meeting during the event.
Schedule a meeting!